Building a global portfolio of quality establishments for our discerning membership. Only the best. Homes away from home. Everything you would expect. The perfect stay. You may not want to leave.
An executive summary, in just 180 seconds…
Ubuntu Synergy in 180 seconds...
Good reasons to join us, in 120 seconds…
The benefits of membership...
How all this works, in 240 seconds…
Our modus operandi and business model explained...
.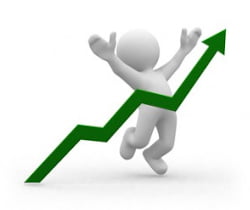 Founder & CEO
.
Click here to see your action list items…
Click here to check your stats and commissions!
.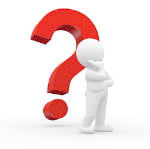 .